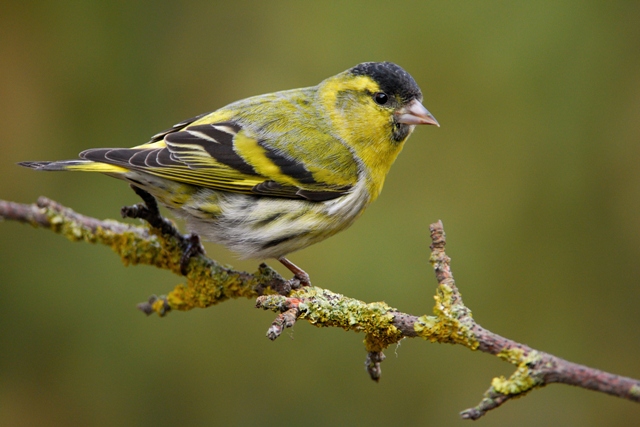 Tuesday 16th February @ 7 pm Wicklow's Garden Birds by Niall Hatch, Birdwatch Ireland
Join the ever knowledgeable Niall Hatch from Birdwatch Ireland as he takes us on a tour of the birds that are likely to visit your garden in county Wicklow , with identification tips and lots of advice on how you can make your garden more inviting for our feathered friends all year round, from Spring, Summer, Autumn and Winter.
To book your place click HERE
Spending time in nature is good for us and good for our biodiversity! As the year springs into life, so does our wildlife. Now is a great time  to observe seasonal changes and to take small steps to encourage wildlife on our doorsteps.
The Heritage & Biodiversity Office of Wicklow County Council and Wicklow Library Service have teamed up to bring you a programme of online talks to help you 'Spring into nature'. The talks are free and will take place over zoom. Please register to secure your ticket.