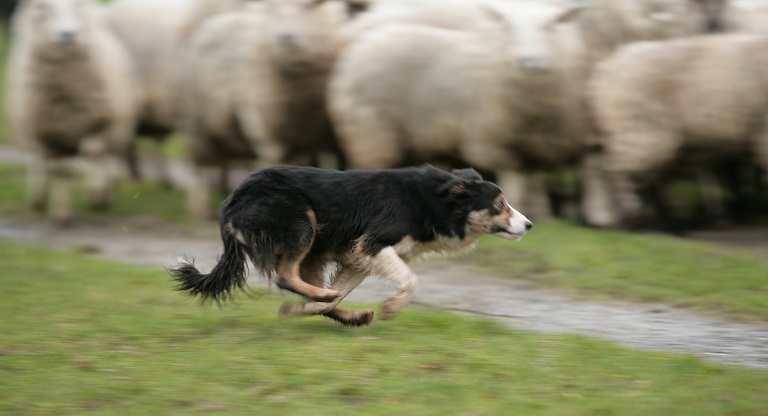 Many visitors are expected to descend on Blessington this autumn as the west Wicklow town has been selected to host the prestigious International Sheep Dog Trials 2023. This three-day event will take place at Ian Hamilton's Threecastles farm, on the outskirts of the town, between September 8th and 10th. 
This prestigious occasion has been a yearly event since the foundation of the society in 1906 and is the finale of the trialling calendar. The competition is only held in the Republic of Ireland once every eight years and this will be the first time it has been held in Wicklow. 
This festival of sheepdog trials boasts four teams of the top fifteen handlers in Ireland, Scotland, England and Wales who will compete over three days to determine which handler will be crowned supreme champion and which country will win the team shield. 
 A further 16 dogs will take part in the exciting brace competition where a handler runs two dogs together over the course at the same time. 
Click here for more
Image courtesy of Irish Working Sheepdogs