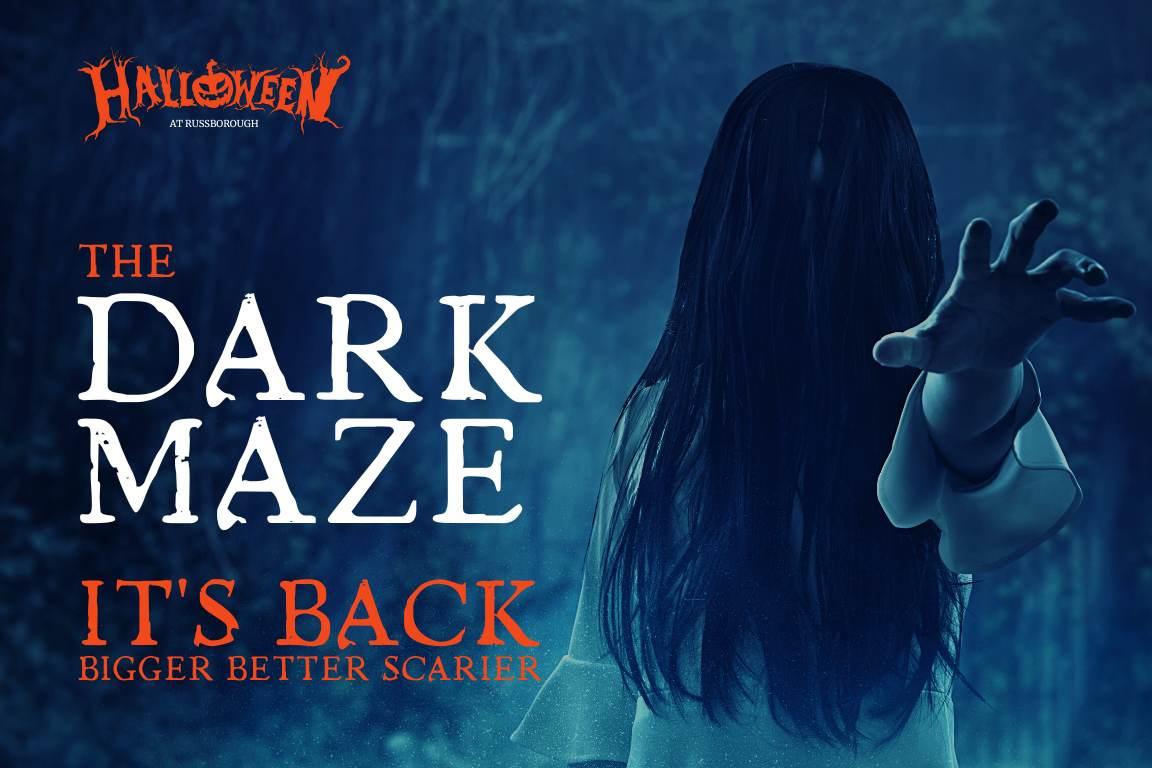 Get ready to scream! This October, the Dark Maze at Russborough House is back, bigger, better and scarier than ever hosting a fright night you won't forget.
This Halloween adventure will put your nerves to the test, piling on the terrors in the inescapable tangle of The Dark Maze. Do you dare to enter?
The immersive experience kicks off on Saturday 28th October with slots to book from the hours of 5 to 6pm (for younger more sensitive spooks) and 6 to 9pm each day; ensuring the cover of darkness will be there to add an extra layer of mystery.
Brave ticket-holders will be invited to enter our ominously decked out Dark Maze to discover what spooky surprises lay in store with scare inducing lights and creepy décor.