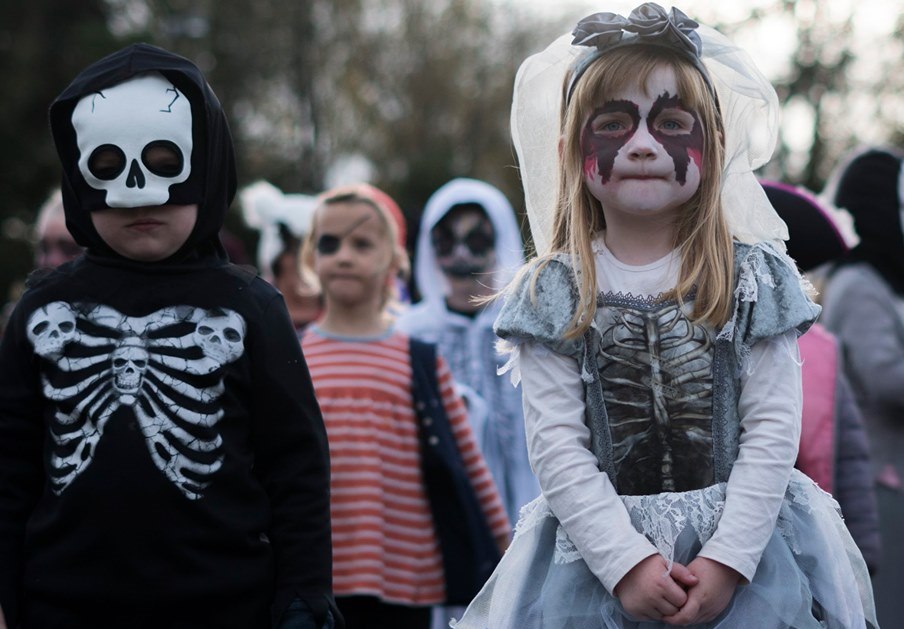 Visit Hidden Valley for a spooktacular Halloween celebration, where costumes are not just welcome – they're practically mandatory! Hidden Valley also encourages you to bring your own Halloween decorations to spruce up your pitch or lodge. Get creative, as we have prizes up for grabs for the Best Costumes, Best Decorated Pitch/Lodge, Best Pet Costume, and more!
For the little ones, there will be trick-or-treating throughout the park. So, don't forget to bring some individually wrapped sweets to share in the Halloween spirit.
Our Halloween festivities include a wide range of activities such as Halloween games, a bonfire, a thrilling Halloween dance, and more surprises to be unveiled.
While you're here, enjoy our fantastic array of daily activities including kayaking, bumper boats, paddle boats, adventure mini golf, the games room, arts and crafts, and playgrounds. We even have a daily cinema for your entertainment.
For those interested in prebooking activities online, we offer Combat Laser Tag and Halloween Arts & Crafts experiences.