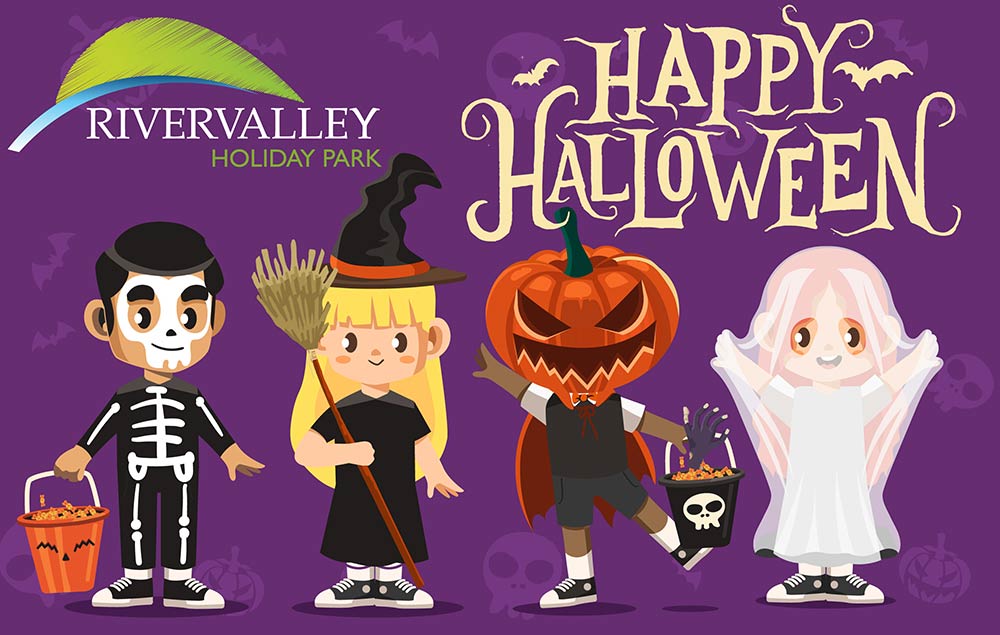 Calling all River Valley Ghouls and Spooks, whether young or old! It's time to prepare for a hair-raising Halloween Show like no other, presented by the talented dancers from Spotlight Studios. We invite you to don your scariest costumes and make your way to this Spooktacular event. Brace yourself for a night of electrifying routines set to spine-tingling favorites such as Monster Mash, Ghostbusters, Hocus Pocus, and more. You're in for a night of sheer terror and delight!
During this jam-packed hour, you're encouraged to tap your claws and let out spine-chilling screeches, all while participating in a heart-pounding, audience-wide dance to the iconic Thriller. Let's get ZOMBIFIED together!
Make sure that all Ghouls and Spooks arrive in their spookiest costumes. It's a must!
To ensure your spot at this unforgettable event, we highly recommend booking and paying online.
Event Information