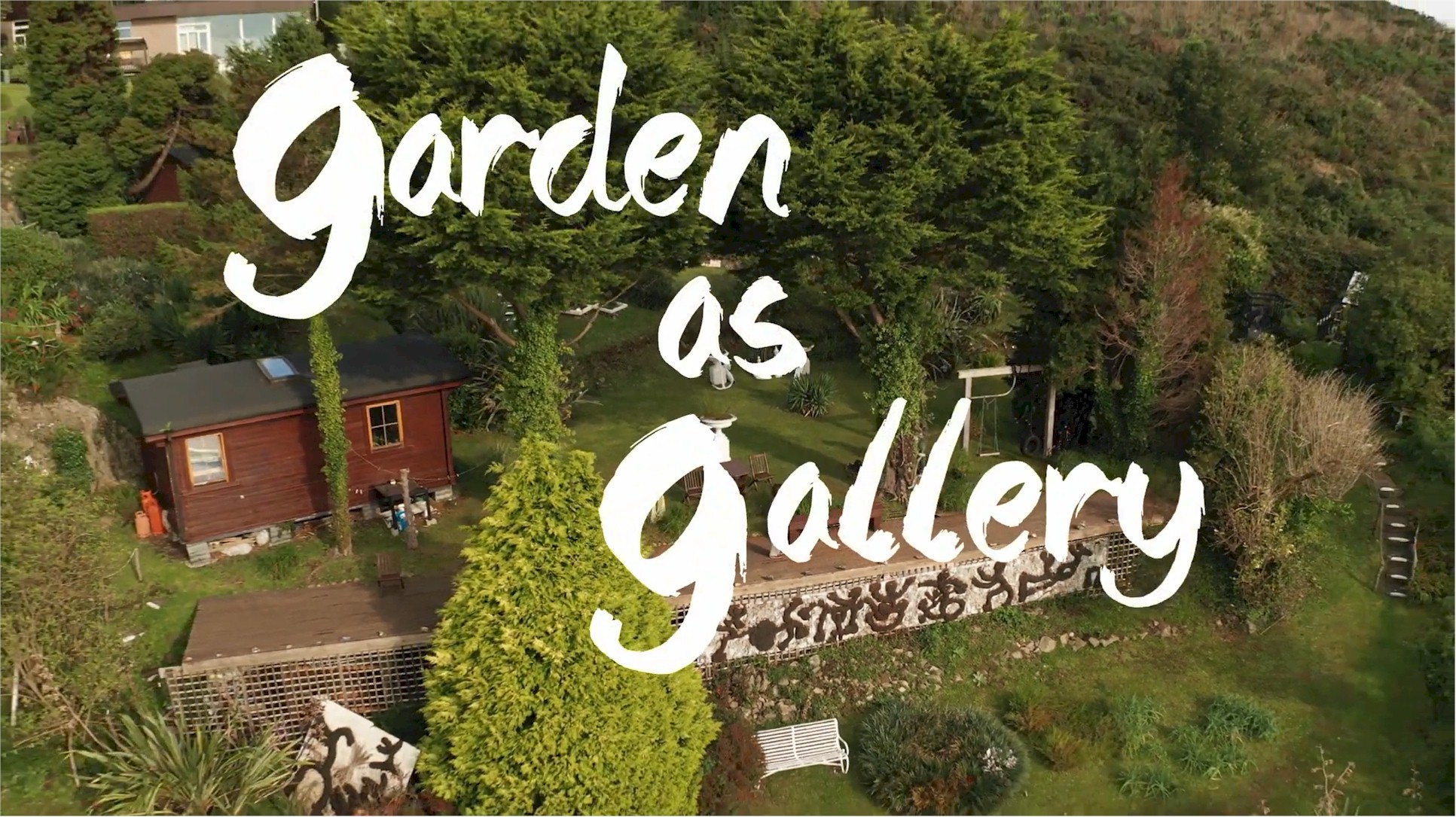 10th -11th -17th – 18th – 24th and 25th July  2021 
GARDEN AS GALLERY is an outdoor dance performance event in the beautiful and unique gardens of Gorse Hill. Garden as Gallery celebrates all that is artful, natural, spontaneous, healing, and heartful. There will be four dancers, one musician, and one tour guide to bring you on this magical Garden as Gallery tour.
Expect the unexpected! These events are unique and each one is a stand-alone in its artistry. If you are interested in Interactive Arts, Nature and Gardens, then these events are for you.
Here is a 37-second taster https://youtu.be/FgrXCQuS1P8
There is no charge for these events but for further essential information and to book your place please reply to Rosemary at [email protected] at least two weeks prior to your preferred date.
Places are very limited so booking is essential.
Duration 11 am to 4 pm. We kindly ask you to stay for the full duration
Gallery as Garden exhibition is also taking place at the Mermaid Arts Center Gallery in Bray. Times 11-4pm Monday to Friday. Saturdays TBC. The exhibition runs from 2nd July until the 31st and is a reflection of all that is in the Garden as Gallery at Gorse Hill. For further details https://www.mermaidartscentre.ie/whats-on/exhibitions/garden-as-gallery-gallery-as-garden
Tinahely Courthouse arts Center will also have a Gallery as Garden exhibition opening on 17th September 2021.
For further information email [email protected]