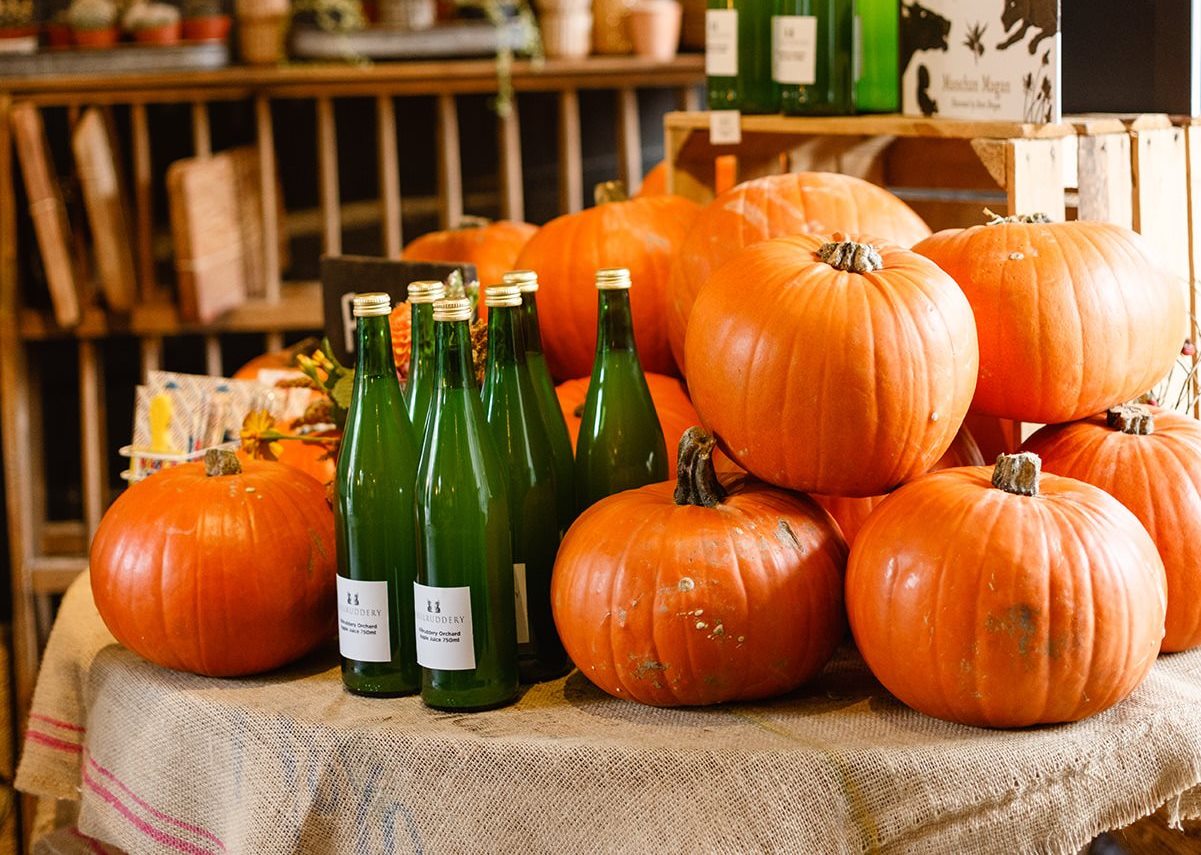 Killruddery's Annual Scarecrow Competition is back for another year! It's becoming somewhat of a tradition to transform our Entrance Avenue into a spooky scarecrow parade with delightfully creative entries, for all to see in the lead up to Halloween – will you create yours? To enter, purchase your scarecrow starter kits (a wooden base and straw) at our Farm Shop for €15 from Friday, 6th October and return your creation by 17.00 on Saturday, 28th October. Judging will take place on Bank Holiday Monday on 30th October, with winners announced between 14.00 and 15.00 at our Halloween Hooley in the Walled Garden.
Visit Killruddery's Pumpkin Patch, back in the Walled Garden this year. Select your pumpkin to bring home and carve!
Alternatively, join in on their Halloween Hooley on Sunday & Monday, 29th + 30th October to get your design carved with members of Bray Lions. Open from the 21st – 31st October, don't miss this special experience with your family this spooky season!
Join Killruddery for Halloween this year – it'll be hauntingly good.
Upcoming Events
6 OCT – 28 OCT 2023 – Annual Scarecrow Competition
21 OCT – 31 OCT 2023 – Walled Garden Pumpkin Patch